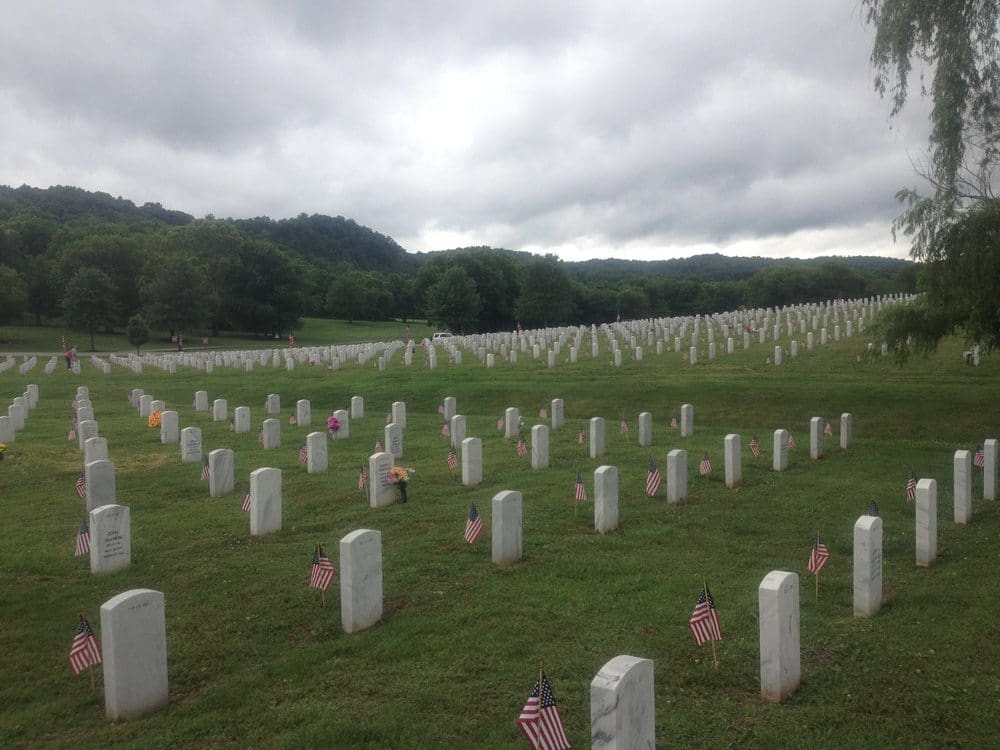 I knew we needed to do this, something I had never done before. Heidi agreed, so we got in the car and made the twenty-minute drive there. Our first view was sobering, evocative, as we gazed on row after row, stone after stone. We had come to a veterans cemetery on Memorial Day to remember the dead. We walked among them, reading their tombstones and watching others honor loved ones buried there.
The Bible repeatedly calls us to remember, to stop and reflect on the past so as to reorient toward the future. God calls us to remember His great works of redemption and the lessons He taught His people (Ps. 77:11-12, Rom. 15:4). Was there something here that Heidi and I needed to remember?
The obvious answer is the sacrifice all of these men and women. Each stone told the story of a war served, suffering endured, and honor won. Each person willingly gave up much for the greater good of liberty, a heroic sacrifice made out of love for America. We are in some way united to them so that their loss is our gain. Thankfulness, honor, and love should be our response.
But there was more to remember. I was struck again with echoes of Jesus and His sacrifice. He gave up so much, choosing the life of a slave and dying the death of a criminal, so that we could have the greater good of life and resurrection. It was something He did willingly, out of love for us, the greatest heroic sacrifice in history. We are united to Him by faith so that His loss is our gain. And our response should be one of thankfulness, honor, and love.
But there is one last thing to remember, one that stops me in my tracks. This heroic life is the life Jesus calls us to: "My command is this: love each other as I have loved you" (John 15:12). We also are to become everyday heroes by loving others sacrificially. It's the way we become like the Master and feel close to Him.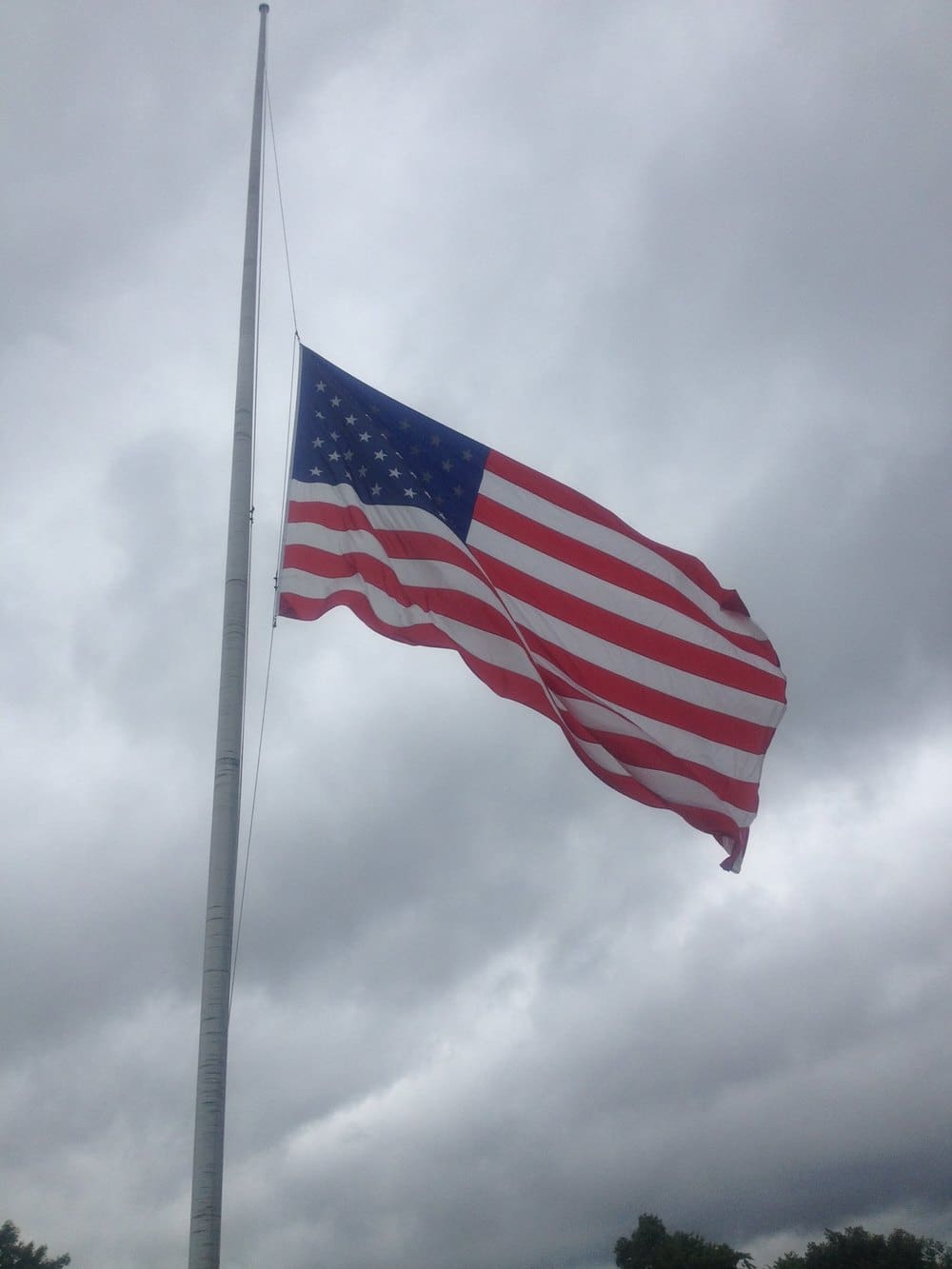 Right before leaving the cemetery, we heard someone play Taps underneath the American flag. It was haunting to hear that lone trumpet, a call to go and live as they did, as Jesus did. Where is God asking you to love sacrificially? Don't start with trying to give up your life. Start with something much smaller: writing a note, buying a gift, offering your time, giving your money. It's all for the greater good of His Kingdom.
To go and do is to answer the call of that trumpet. May it be so.