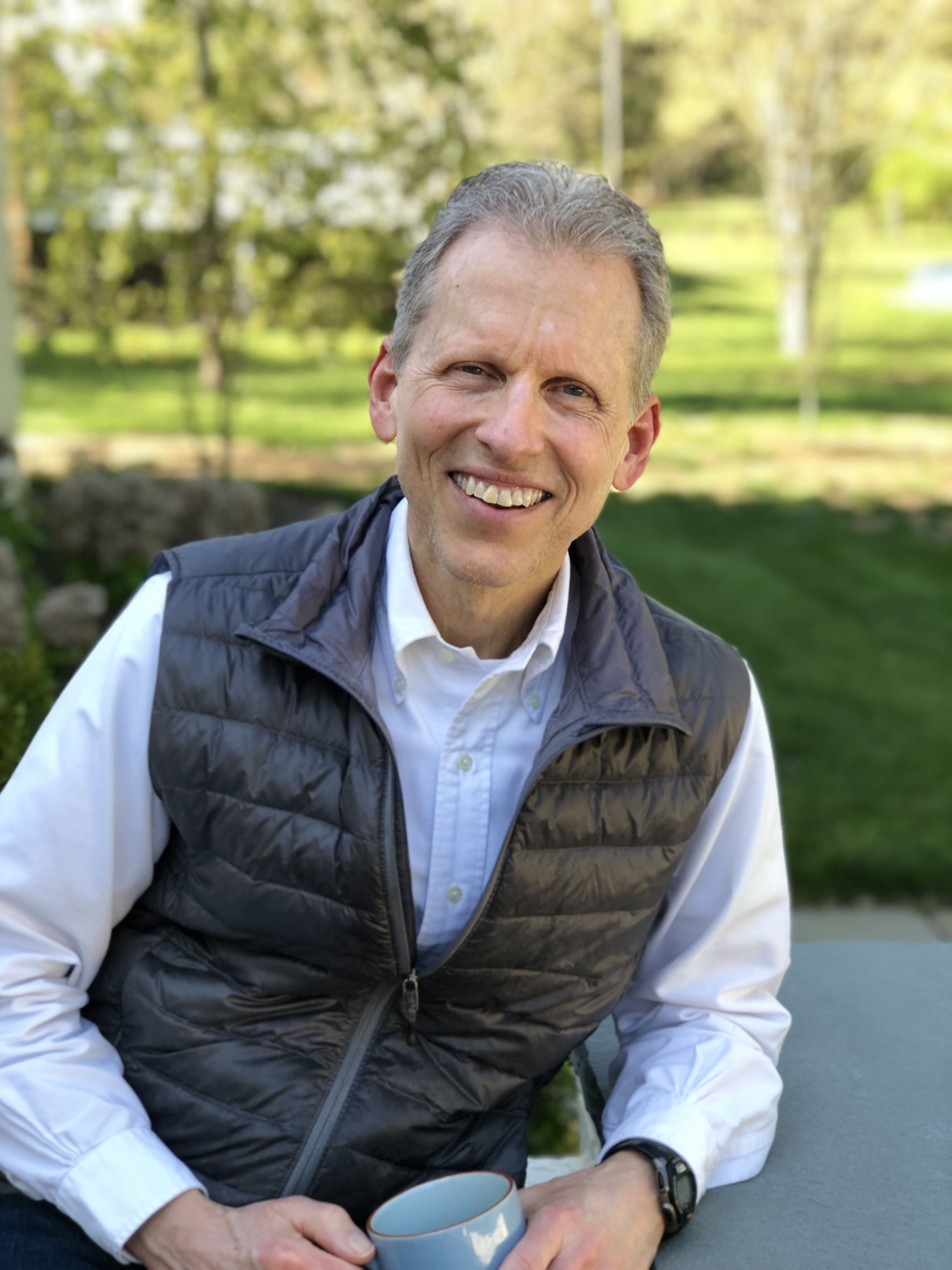 After studying at Duke University ('79) and Trinity Evangelical Divinity School ('84), I was involved for eight years in pastoral ministry as a youth minister and church planter. After the heartbreak of a failed church plant, I took a position in 1992 teaching Bible at Christ Presbyterian Academy in Nashville, TN. During that time, I also coached the boys track and cross country teams. Here I found my quest for the next 20 years — connecting the Bible to the hearts of high school students. But toward the end of that time, I began to feel God's urgings to pursue a new quest, one of connecting the Bible to the hearts of men. Despite my initial fear and objections, my community of men encouraged me to begin something new. So in 2012, I left full-time teaching to begin Landmark Journey Ministries.
For the last six years, I have seen God open many surprising doors. The first was the work of spiritual direction. Here I help a man learn to listen to God more clearly and respond to Him more faithfully. A second was the opportunity to become an author. Along with Landmarks (2013) and Divided (2015), Heroic was recently released (published by B&H Publishing Group, a part of LifeWay). It's the book for men I have wanted to write for some time. A third has been the launch of the day-long silent retreat, where I get to watch the living Christ at work in men's lives. And I am so excited for the fourth door that is just now opening. We are in the process of planning for a retreat experience based on the Heroic book. The hope is those who come could begin to find their guide in Jesus, own their identity, discover their quest, and move out as men.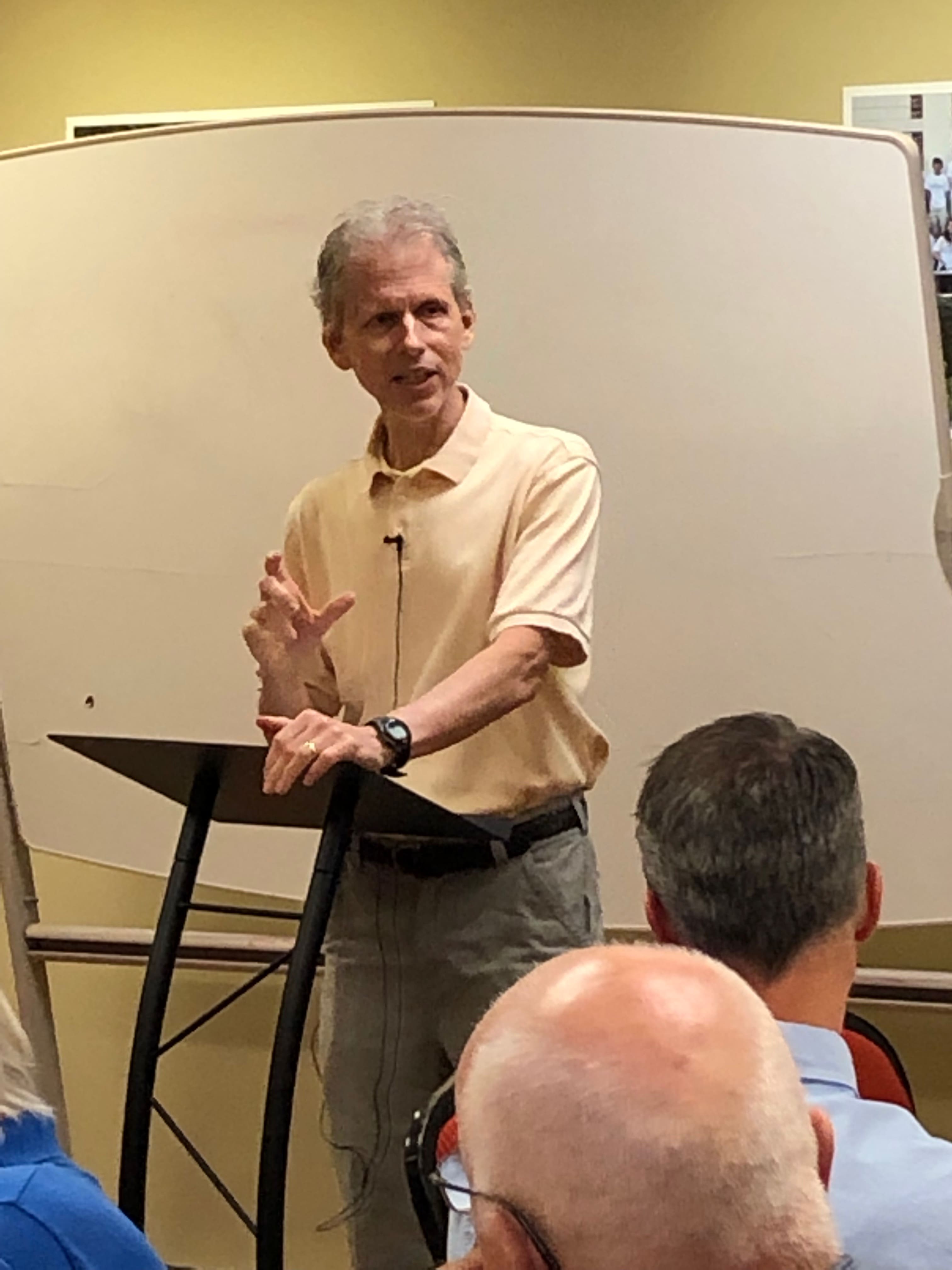 I have an amazing board who has been a constant support through the startup and growth of this ministry. I would have never gotten here without them. I also would have never gotten here without the special woman I have been married to for 32 years, Heidi. She and my two grown daughters, Abigail and Rachel, have been my greatest cheerleaders. I love you all.
Finally, a few favorites in my life...
Favorite drink: Definitely coffee, a mug in the morning and one in the afternoon. But kombucha is a close second.
Favorite hobbies: reading, playing the piano, backpacking in the wilderness, working out at the gym
Favorite place: the White Mountains of New Hampshire
Favorite restaurant: Sunflower Cafe